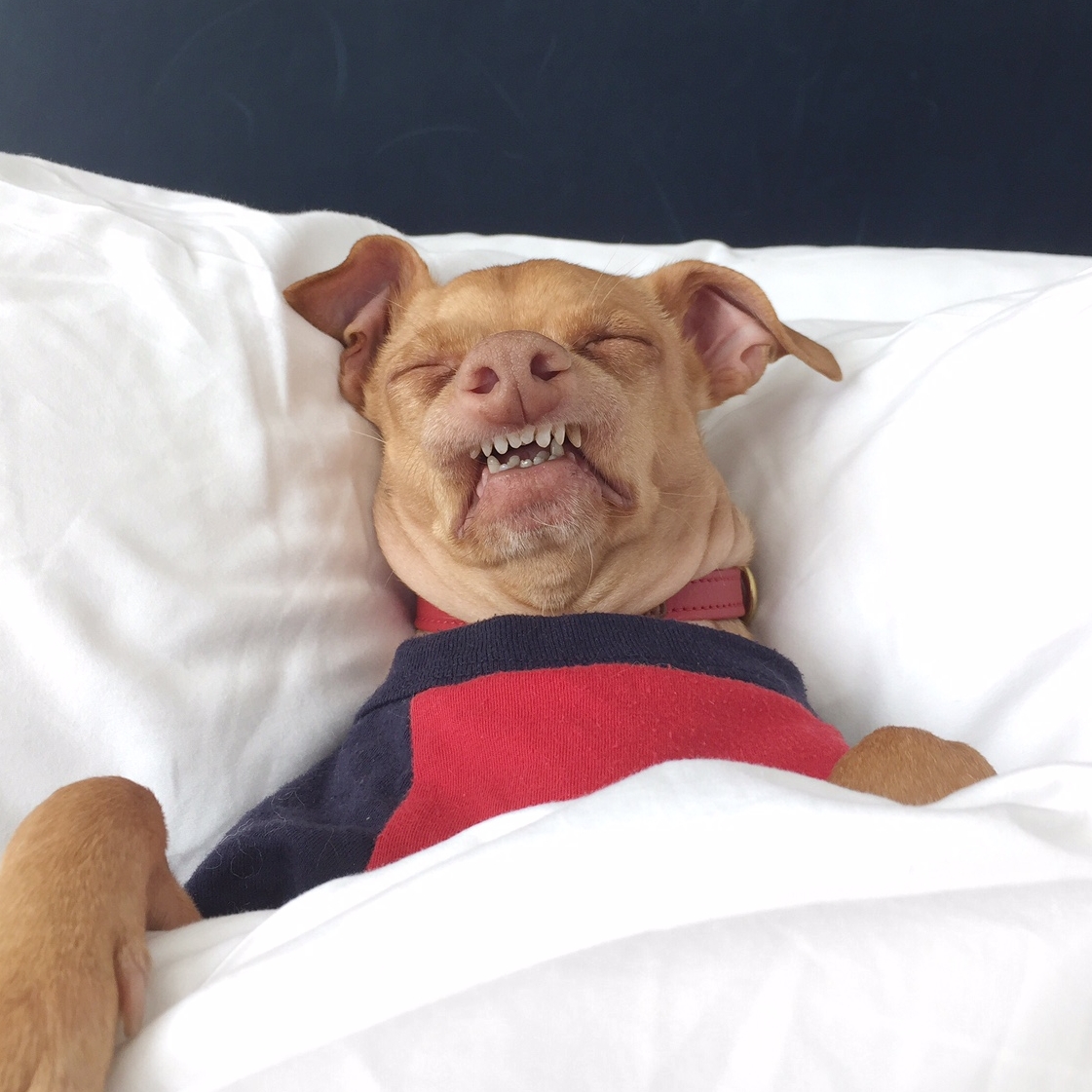 For the past few years, Tuna and I have had many amazing opportunities to travel throughout the U.S. & the UK for appearances, book signings and much needed holidays. Along the way, we have been invited to stay at some of the most incredibly beautiful, pet-friendly hotels and properties within those territories.
Since I am an Interior Designer by trade, and I highly value interiors that are designed with excellence, this site will be dedicated to featuring some of my favorite #petfriendly, #tunapproved hotels, and their fabulous designs!
Please follow along with us on some new and old adventures, here and at @thetravelingtuna, especially if you enjoy traveling or desire to start traveling with your furry friend!
xx Courtney & Tuna